Site friends
Nya!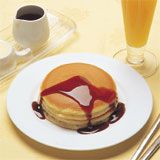 9
This is HotCakes' forum.
We are a new scanlation group,
dedicated to releasing quality manga for you,
like hotcakes in the morning. :3

We are currently looking for staff.
If you are interested to join, apply for a position on the forum!
All information is located in the recruitment thread.
For any additional information PM hotcakes (me) here, or NightSwan on MU.
*